Louises Boudoir photoshoot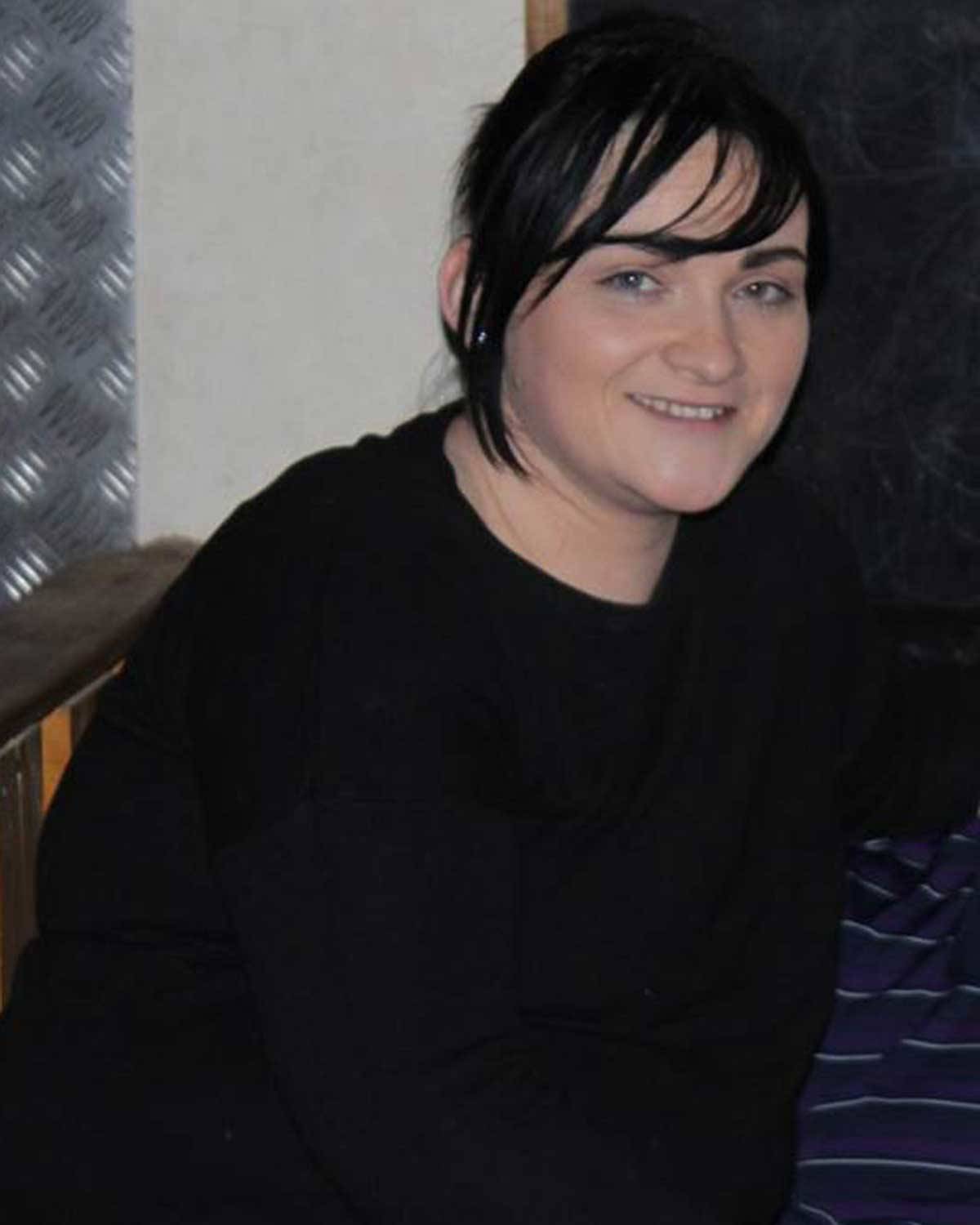 We recently teamed with the amazing blog Life After Blue to treat a special lady to her own boudoir photoshoot session. As it happened, Louise was having a lucky streak that week and managed to win herself the prize. Her lovely hubby- to- be drove her down to Galway for our photo session at the studio .. coming all the way from carlow.
We sipped bubbly and had a few giggles before trying on different outfits and working a few sets for the little black book. The white four poster lends itself nicely to this.
Louise and I hit it off she has such a lovely nature and soft way about her. By her own admission she said she hated the camera and never liked posing for pics so this was certainly new for her.
With that in mind I posed her in different scenarios and once over the initial nerves she flew it ! I think she even enjoyed the experience. Here is a snippet of 3 of the images with her permission 🙂
For those of you in the dark about the 'little black book' .. its become particularly popular for brides- to- be to gift the groom with beautiful tasteful images of herself. It can be done with lingerie , or just dreamy in whatever style is preferred but the most popular is the veil style images with voile, satin or nice bridal underwear.  Sometimes ladies come in pairs which can be super fun too (plus you earn a free image!) – you may choose to shoot alone or with her in the room but most go together and have lots of giggles.  Boudoir packages here  
Life After Blue is a stunning wedding blog written by Nikki Moten dedicated to helping brides along the way with lots of inspiration discounts and giveaways. Head over and check it out!