Tanya's Vintage Hen Party in Galway
Tanya's Vintage Hen Party in Galway, The gorgeous Tanya contacted me to book a photoshoot for her Vintage themed hen party in Galway this year. She had  planned to have the afternoon tea in the famous ' Cupàn Tae ' near Quay street in Galway . We opted to shoot there for the atmosphere and setting and with a view out onto the Spanish Arch it was quite spectacular. When I met her I immediately thought she was the image of the disney character Snow White!
There were lots of yummy treats and I had the most amazing Cappuccino (my absolute vice lol!) before getting some candid images and some funny posed images of the group.
All the ladies had come in their own vintage style attire and we accessorized with glasses, fans and cute props etc.
Here are a few shots from the hen party activity  🙂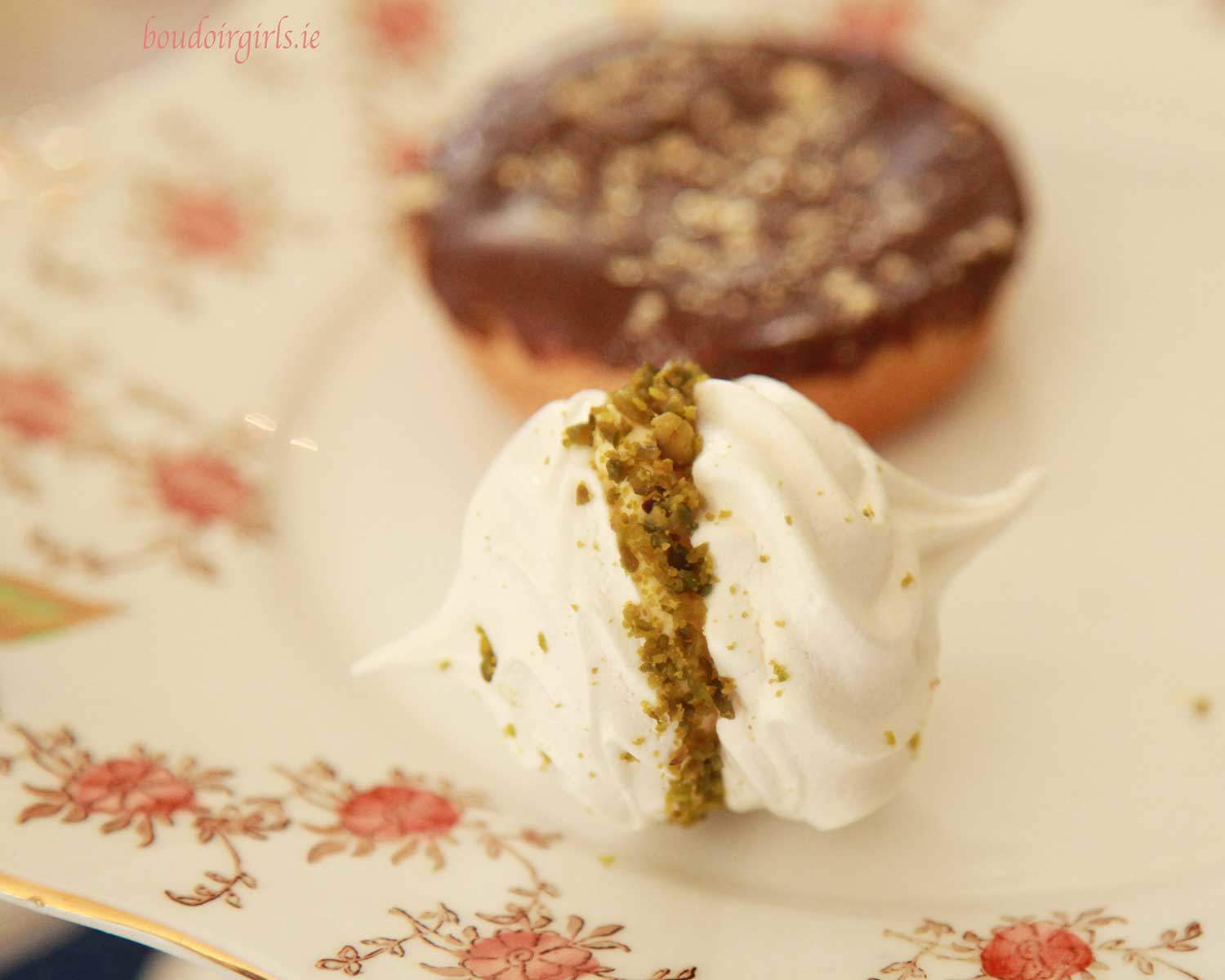 #Photoshoot #HenParty #Galway #CupanTae #Vintage #Retro