Louises rockin hen party !
The lovely Louise was surprised with a photoshoot and makeover recently by her bestie Lisa ! The gang arrived at Coyotes Bar in Galway and the makeovers began with the trusty team of amazing makeup artists Theresa Danaher, Ger Kealy Cuniffe, Sharon D and Joanne Kilkelly lennon .
The music was pumping , cocktails were a flowing and we grabbed some fun shots with this lovely group . The theme was a glam style mixed with Rock chick .
After the photoshoot the gang headed off to paint the town red !
Louise has since gone on to tie the knot in stunning fashion. Although I sometimes hate facebook, the thing I do love is to see each bride to be that I photograph  progress to the next milestone :  Wedding .. babies etc you get to see the cycle of life which is amazing and sometimes tearjerking  !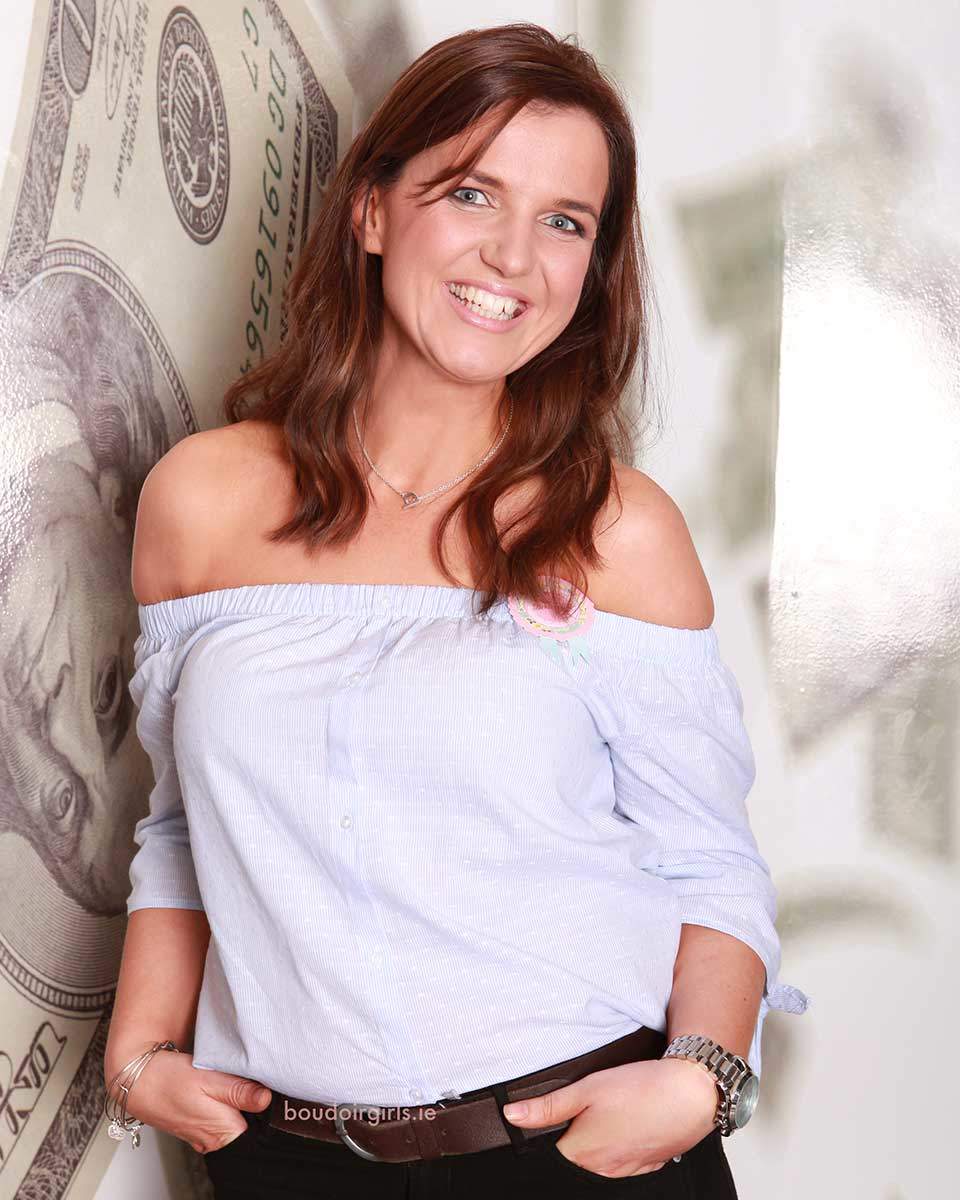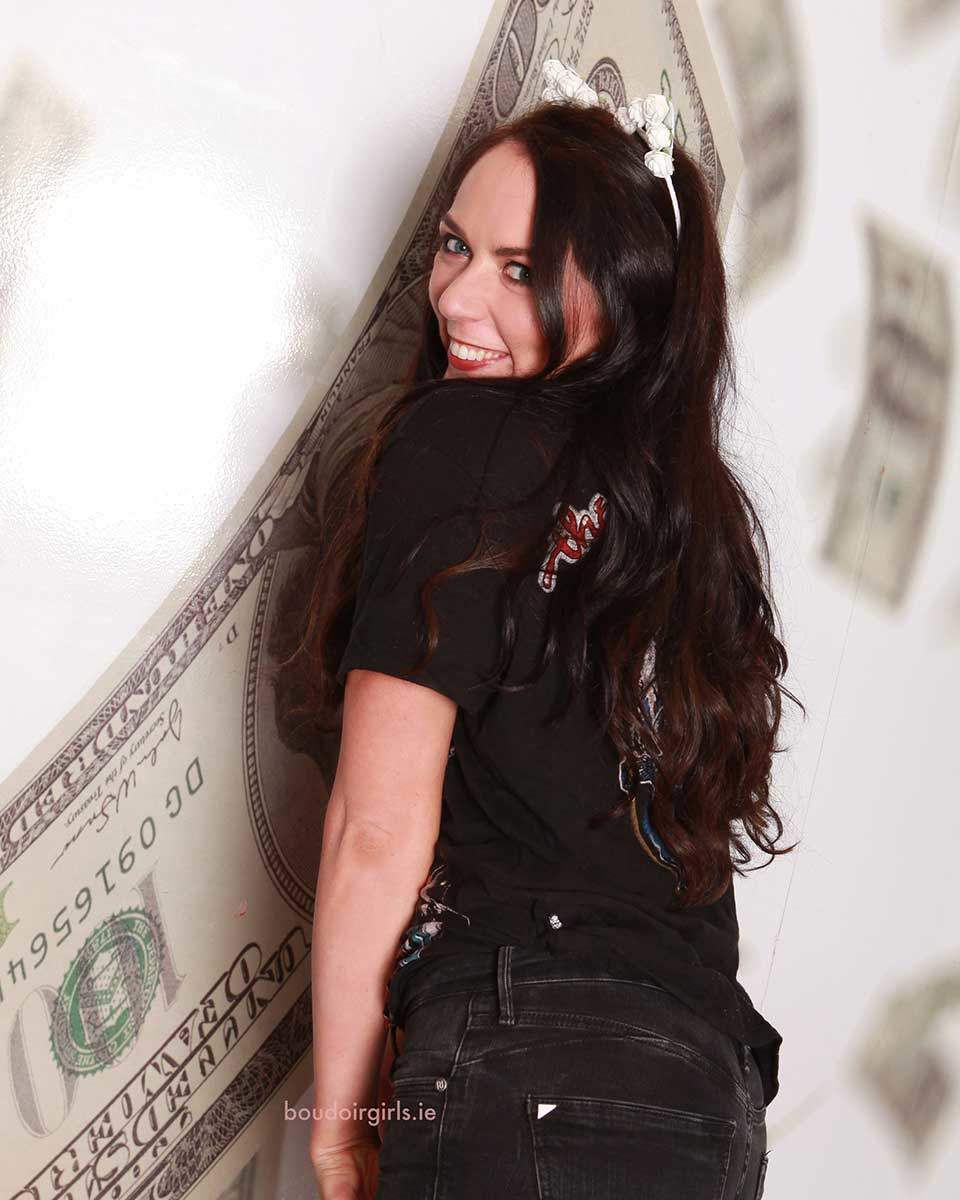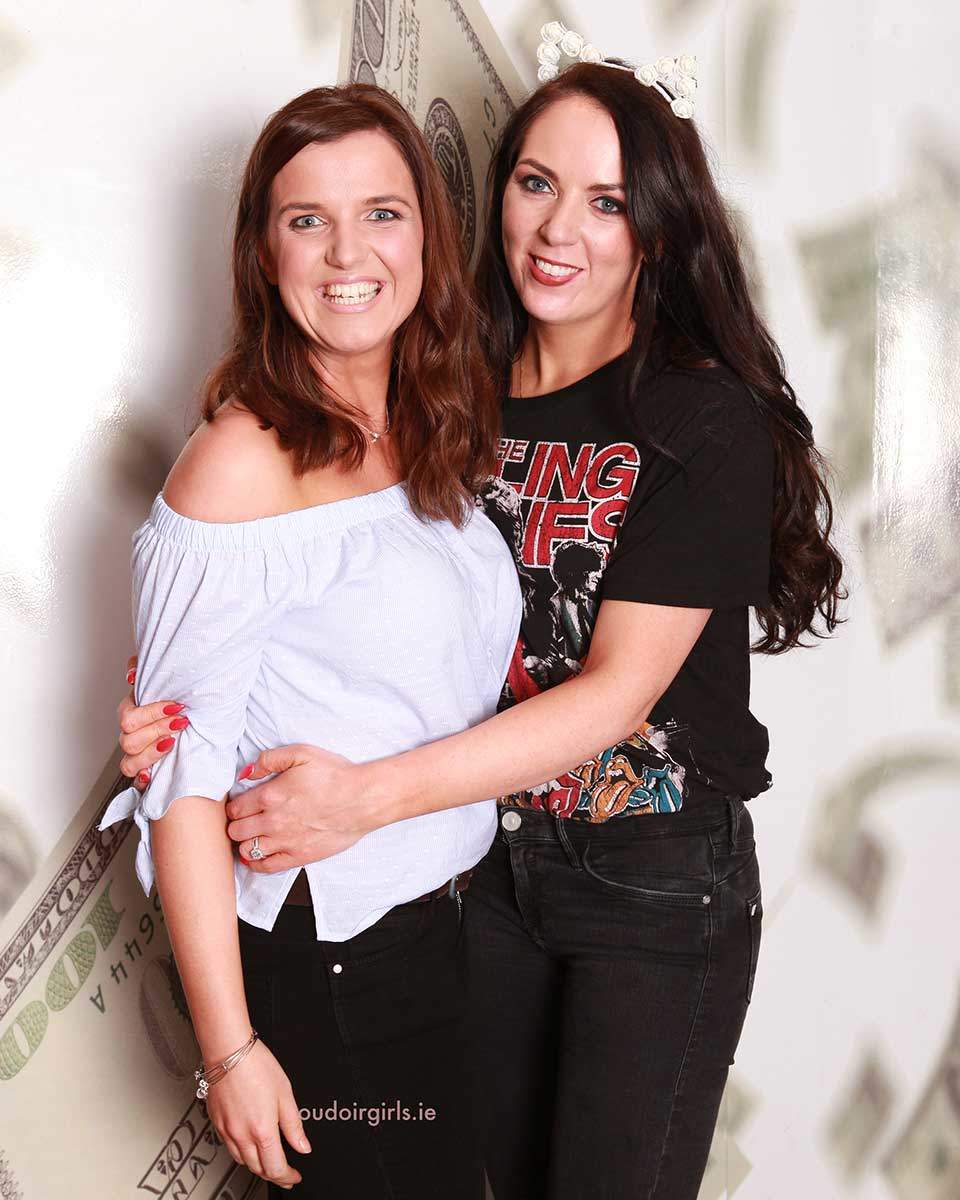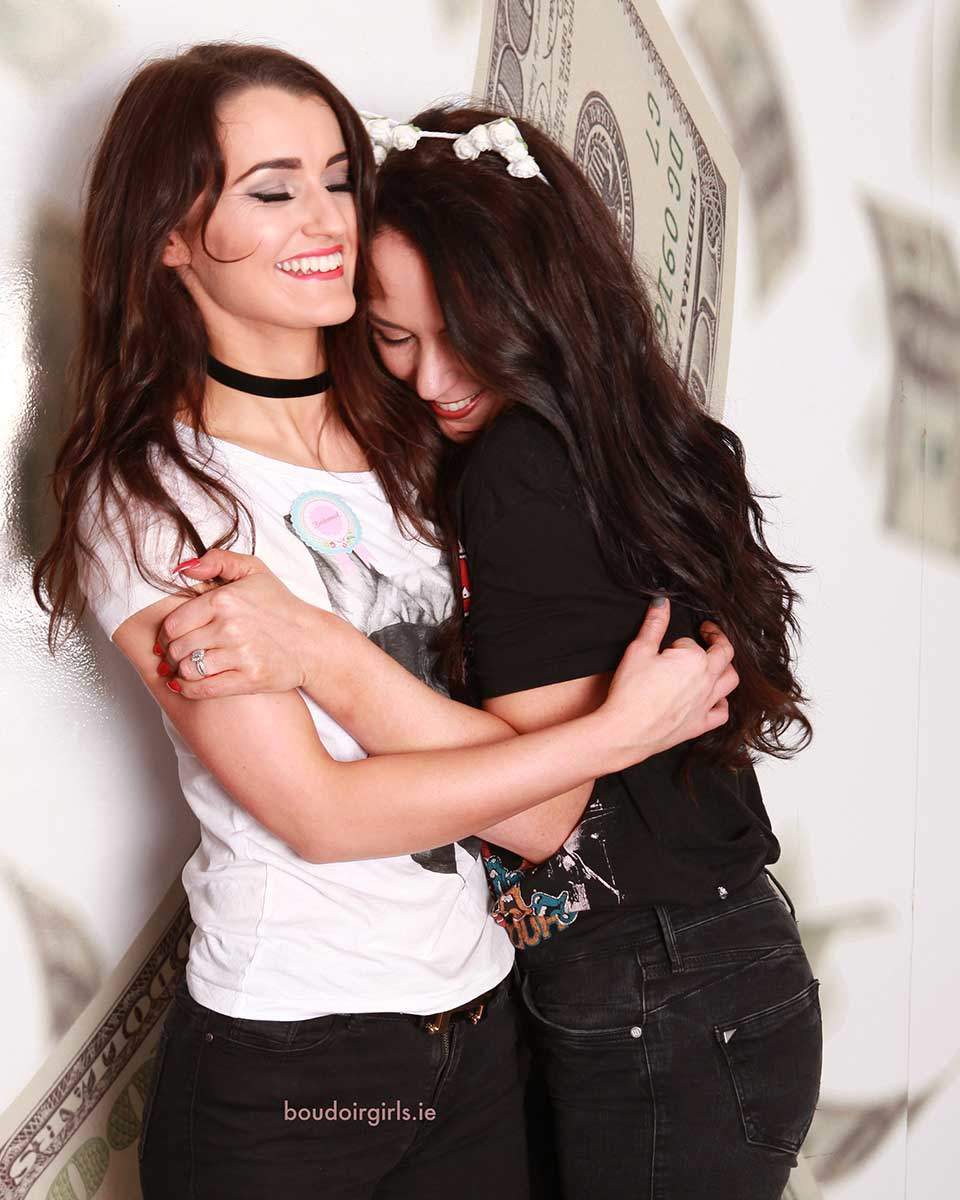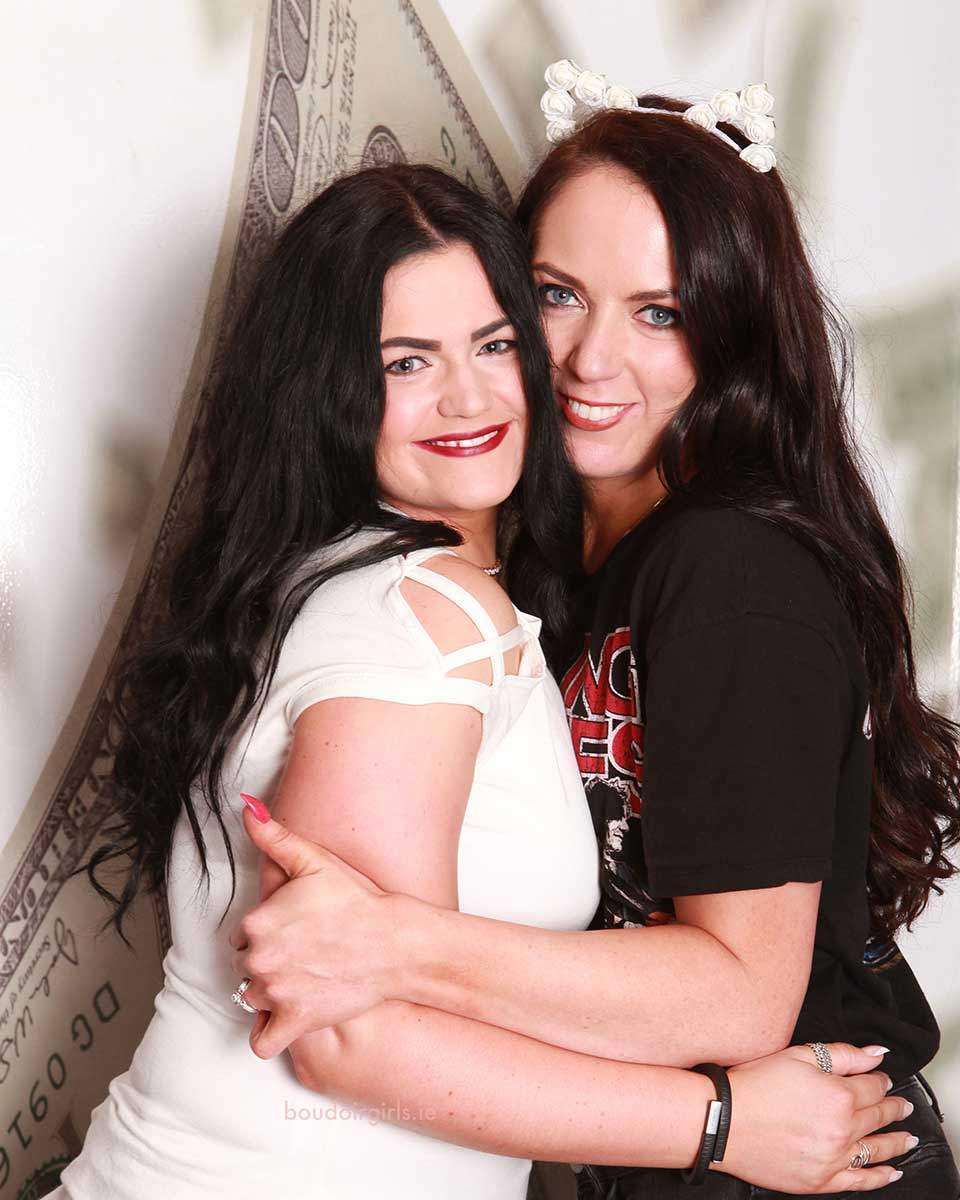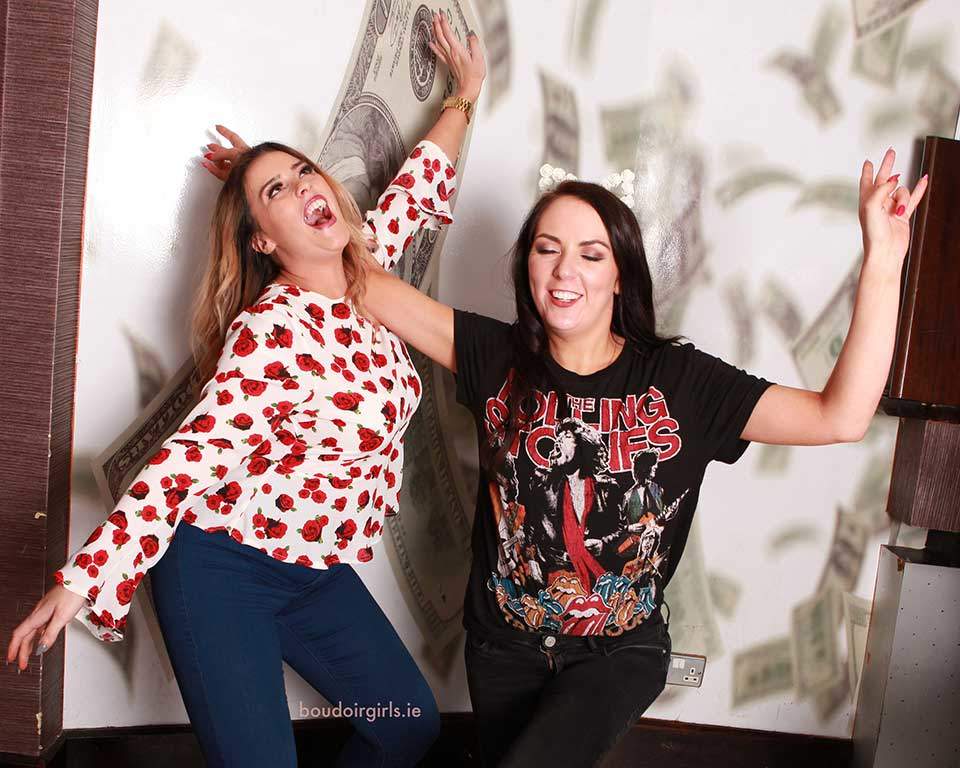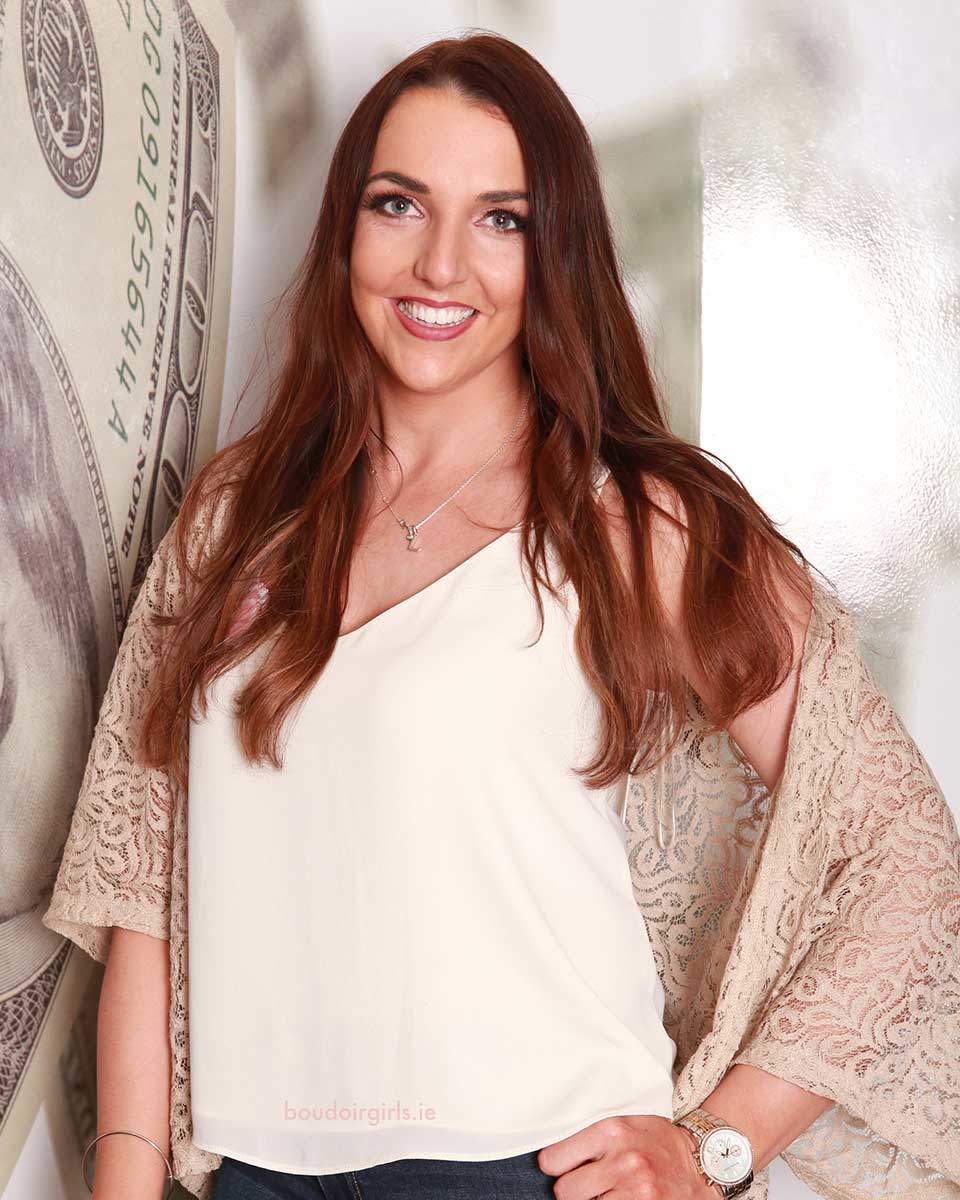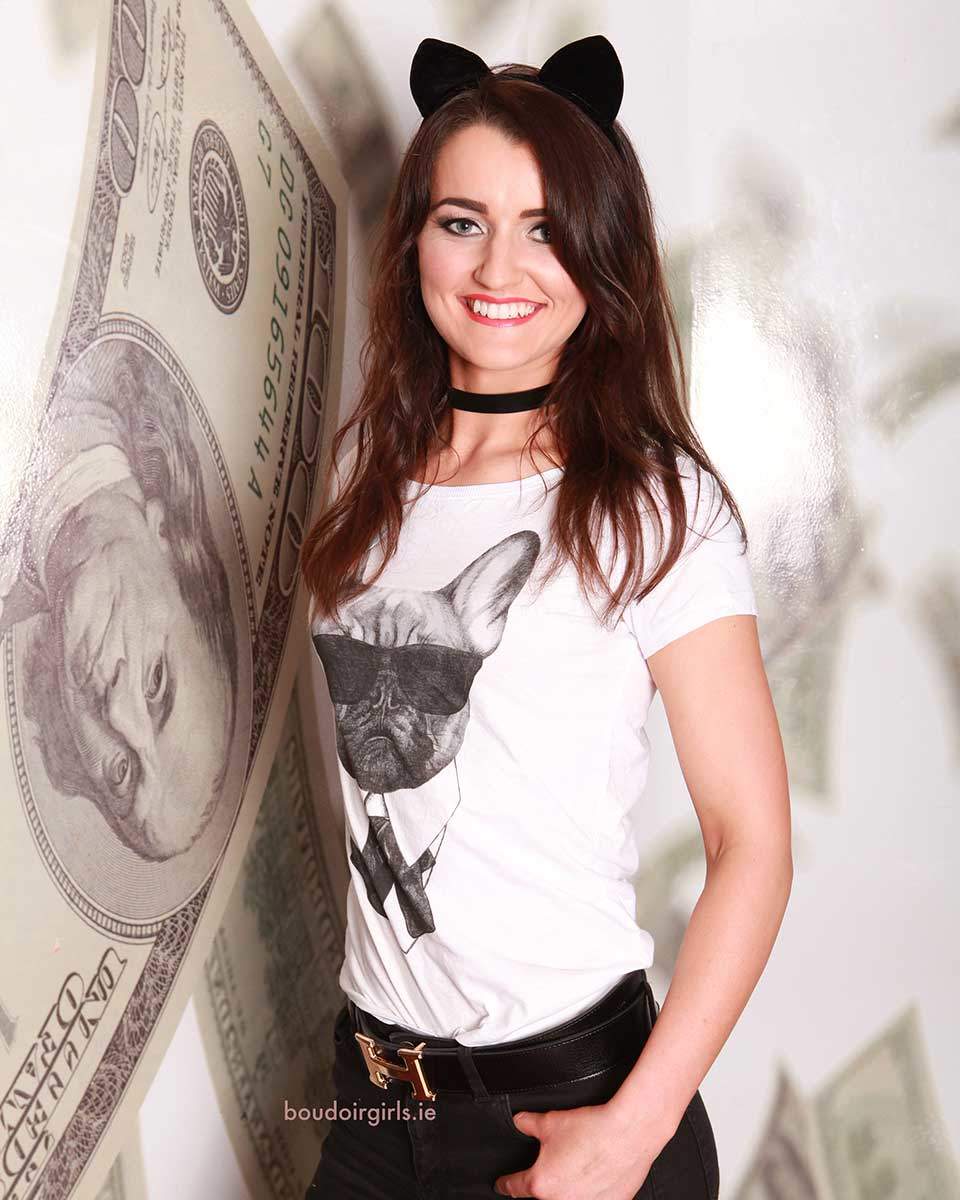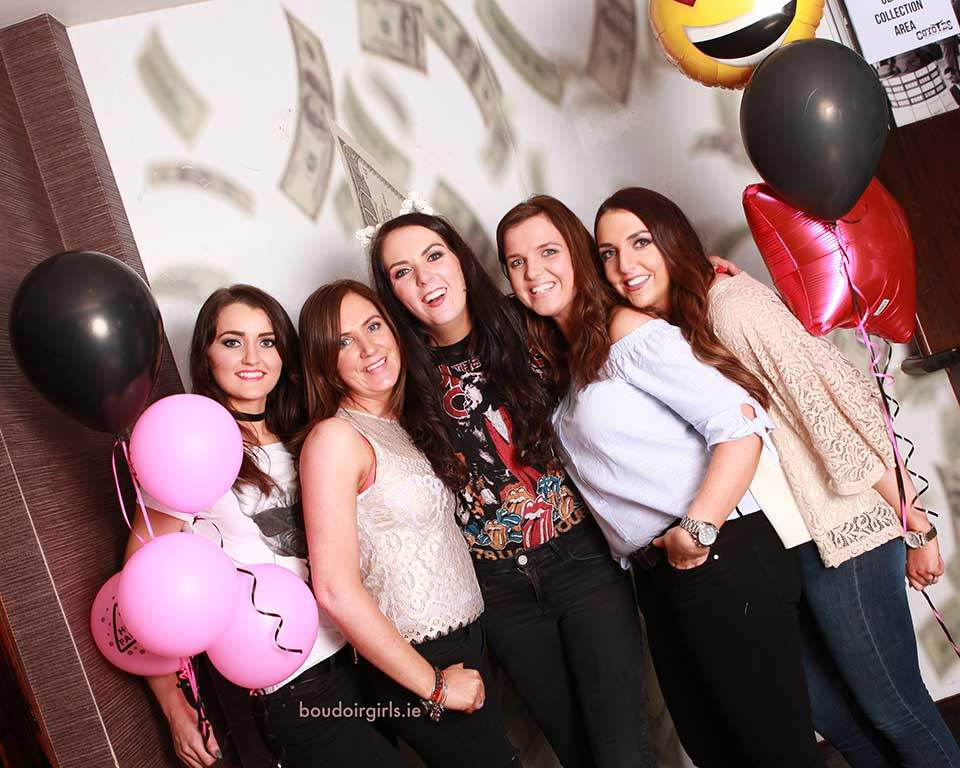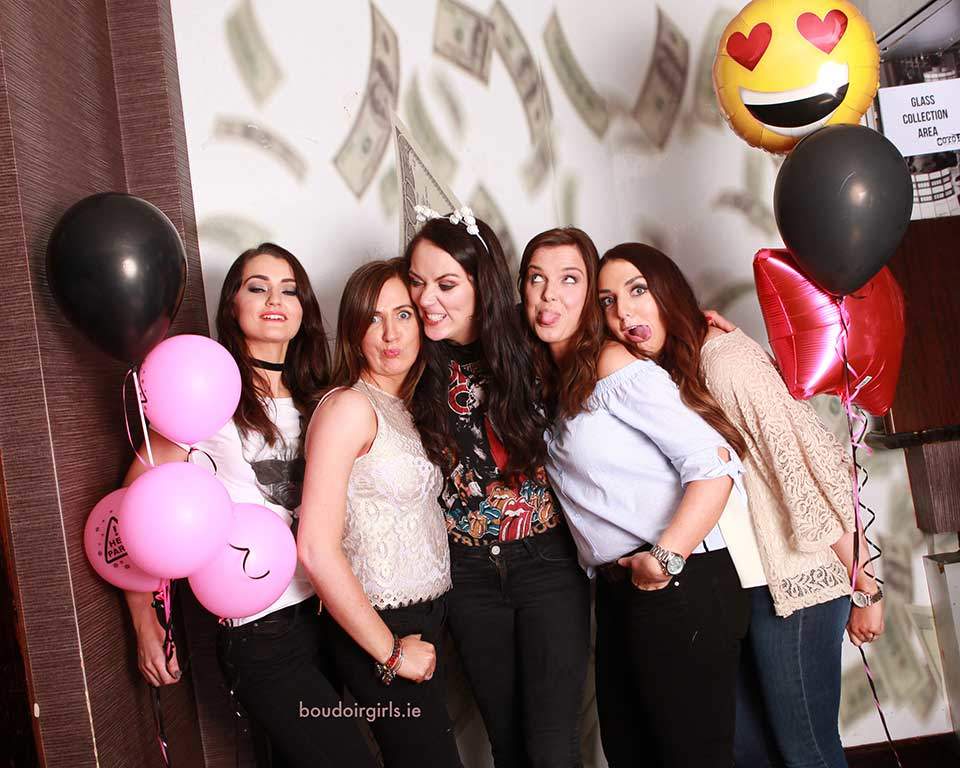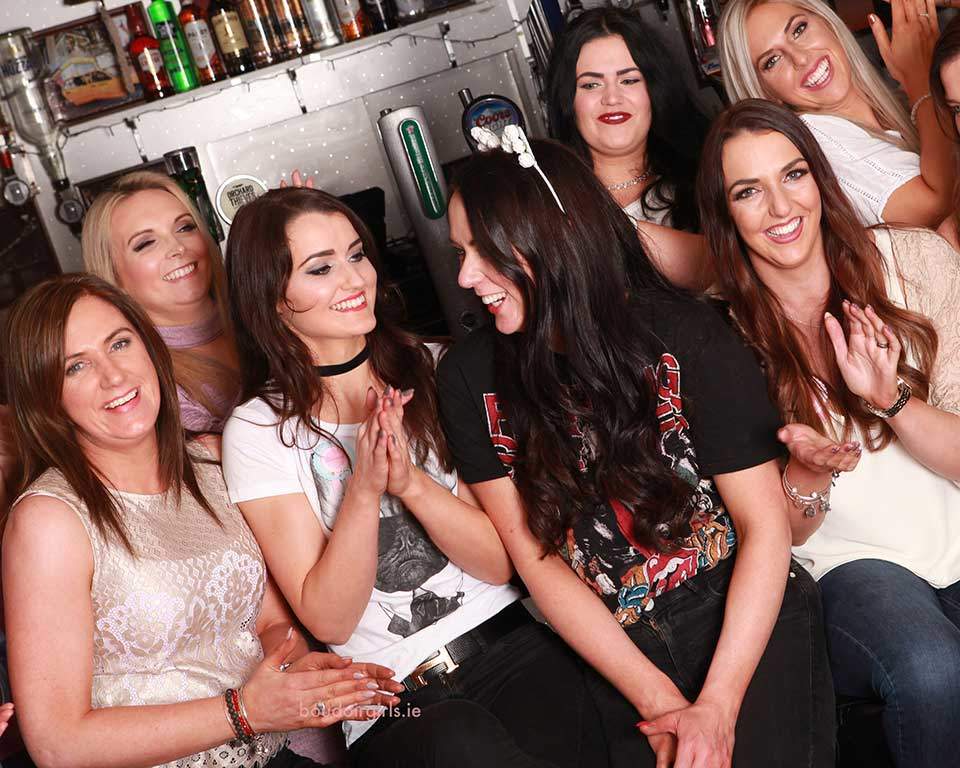 Rock on girls !