5 tips to achieve the Gatsby look!
The 20's & 30s were a crazy time for ladies, between prohibition and The Great Depression, there wasn't much to smile about, let alone get your glad rags on for! However ladies have always found a way to shine, so when the going got tough, the girls got tougher.
The era was an amazing time for fun and classic fashion and makeup. So curl your hair, put on some red lipstick and rock (or Charleston) this look. This look should be dramatic and fun, so don't hold back. Here are five steps to achieve your Gatsby inspired look.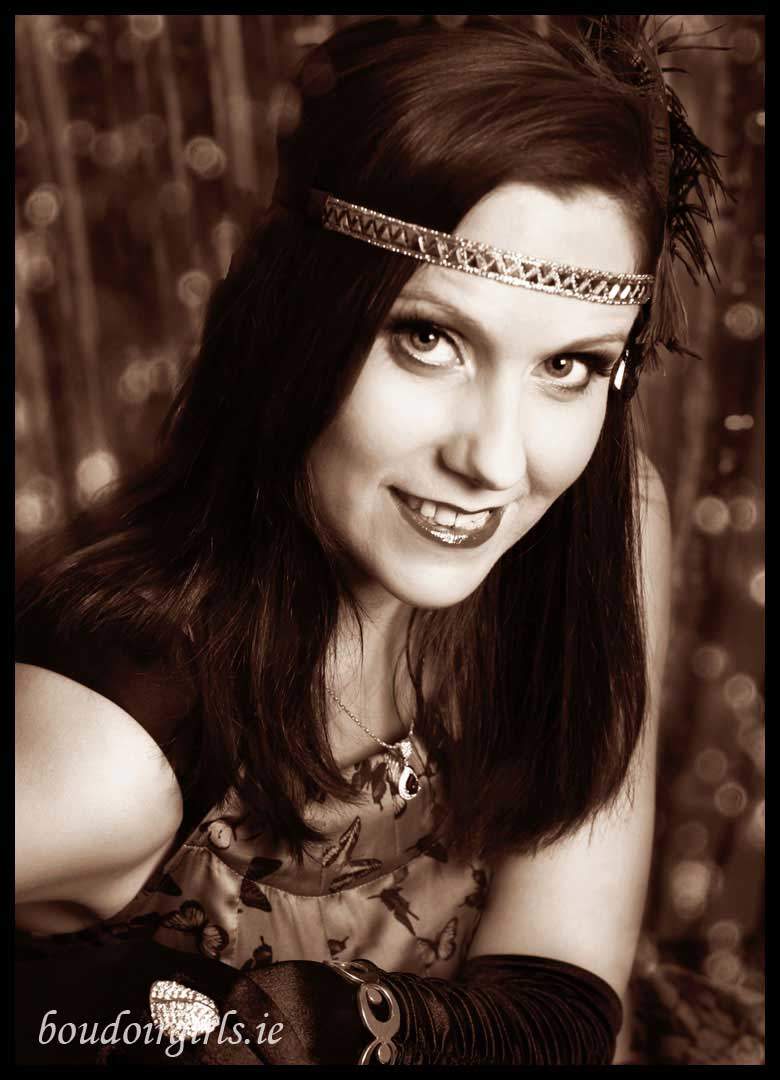 Step One: Foundation, Bronzer and Blush
For an authentic Gatsby feel, stick to a matte foundation and concealer for this look. This will give you a clean and fresh base to start creating your look on. Contour your face with a bronzer, then use a light pink blush on the apples of your cheeks. This light pink begins to create that fun flushed 1920s/30's look.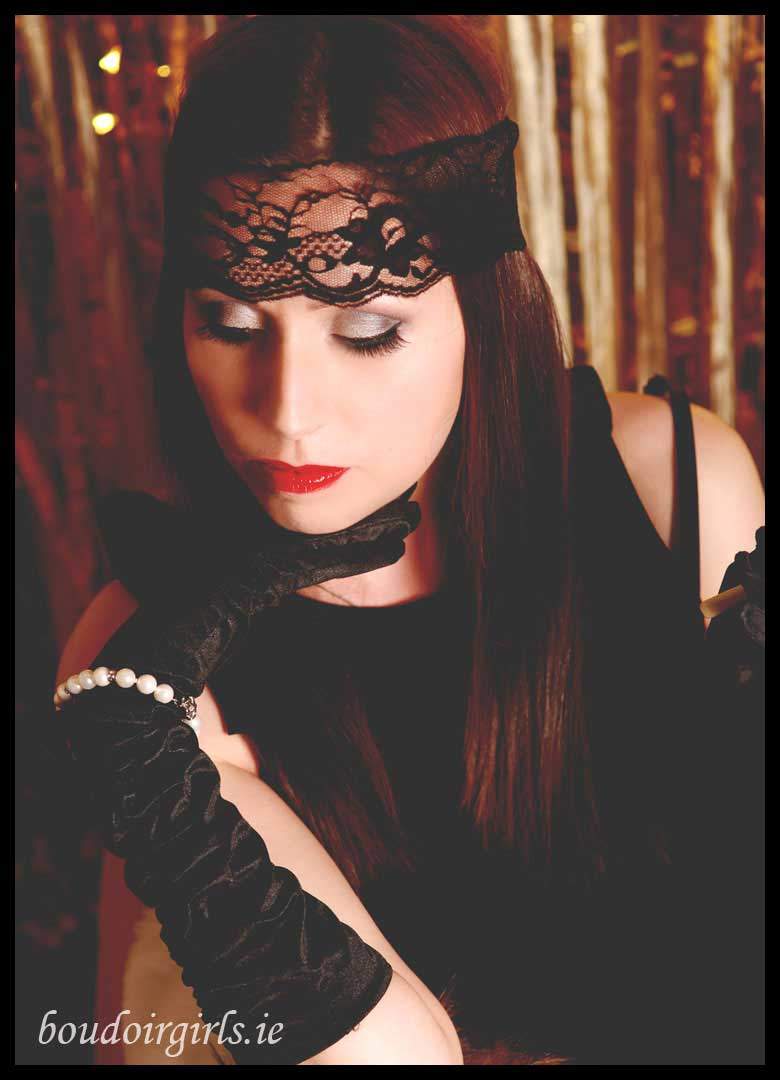 Step Two: Eyes
Eyebrow trends have changed quite a bit and this look can be quite tricky to achieve. The style of the day was to wear the brows  thin and high-arching. Many women completely removed their eyebrows and used a pencil to draw them on. This is quite a dramatic step but you can use an eyebrow pencil to create a temporary, yet still gorgeous and accurate, look. Use the eyebrow pencil to fill in and lengthen your eyebrows.
An eye shadow primer on your lids and brow bone is a must for keeping your shadows in place and to give them longevity. There are several options for eye shadow colours. Stick to a palate of plum, gold and purple for a great flapper look.Apply a black eye liner on the bottom and top lids. Follow with mascara or false eye lashes.
Step Three: Hair
Believe it or not there is a way to recreate the roaring '20s-style glam bob—without cutting your hair!  Create a deep side part above the arch of one of your eyebrows.  Using a one-inch curling iron, curl your hair from your temples down, then brush for loose waves. Tuck and pin your hair into a bun at the nape of your neck to create a faux bob, then pull a few front strands loose. If all of this seems like an awful lot of effort then slip on a wig for all of the glamour but none of the commitment.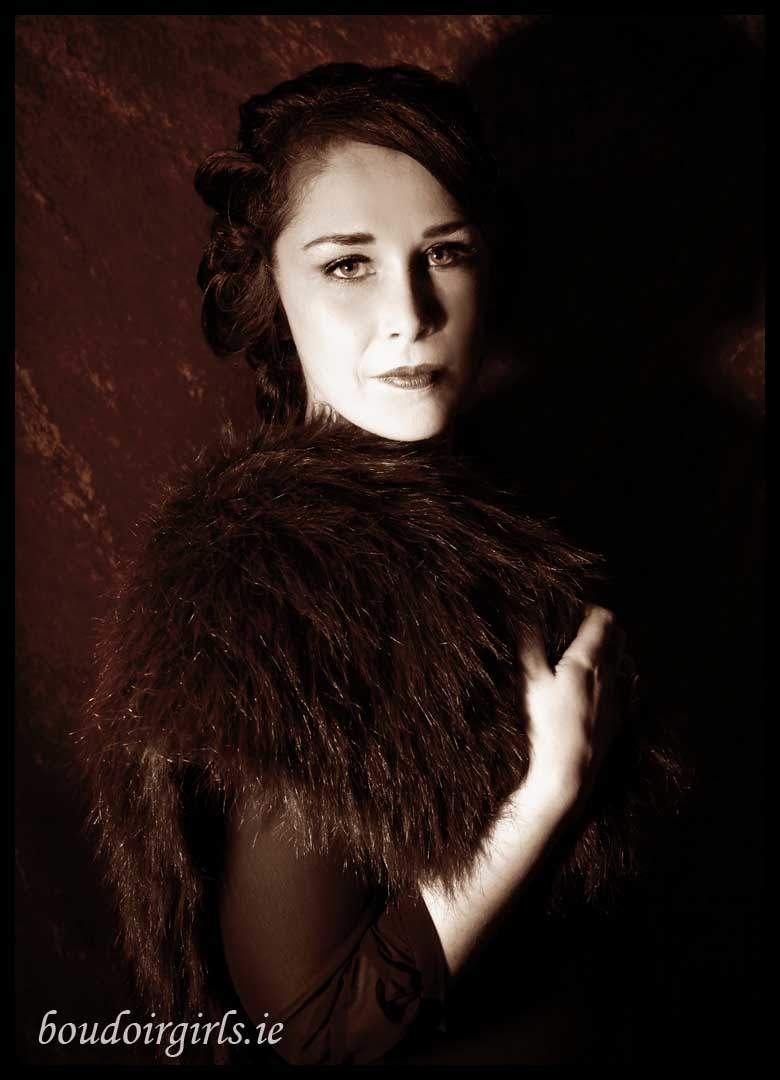 Step Four: Lips and nails:
In a time where cosmetics were scarce, being well groomed was of the utmost importance and one of the attributes a well groomed lady had was to match her nail polish to her lip shade. Red was the ladies colour of choice du jour so pick your favourite red lippie, why do you think they called it painting the town red?
Step Five: Dress and Have Fun
Find a fun Flapper dress (or a great Jordan Baker pant look) that you can dance in. Have fun, just like they did in those amazing, roaring Twenties! A little black dress with plenty of frills and lace was all the rage in the Gatsby era . Not to mention, these black dresses will never go out of style.
Next up is the girl's best friend. How much you jazz up your dress with hot heels is up to you. For a Gatsby look you can roll with some classic black heels or glam it up with a bit more sparkle. It's entirely up to you, what kind of Gatsby girl you want to be.  
Top off your look with a clutch to store your make-up and goodies. This is your opportunity to add an bit of sparkle, especially if you played it safe with the shoes, or to go all out glitz and glam. You can't go too far wrong with a fashion forward clutch.  Here are some modern Gatsby looks from previous fun hen parties.